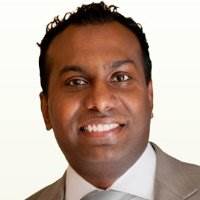 Rama Kolappan, Advisor
Rama Kolappan is currently Senior Director of Product Management for end point data protection product lines at CommVault. He is a veteran with rich experience in product management and marketing for cloud, enterprise mobility, consumer electronics and storage-based product offerings and has presented in various mobile security thought leadership conferences. Prior to CommVault, Rama held various leadership roles at Accellion, Intel and Motorola where he was instrumental in bringing new products to market and developing strategic alliances with major OEM and ISV partners.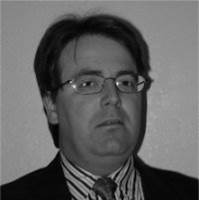 Stephane Maes, Advisor
Dr. Stephane Maes is currently Cloud and Automation CTO and Chief Architect at HP Software. Stephane possesses over 20 years of experience in senior leadership roles in cloud computing and related technologies at HP, AT&T Bell Labs, IBM, Oracle Huawei and Ericsson. Stephane has contributed to key new technology fields and standards, holds more than 200 patents including applications and is a regular author and speaker in the technology industry. He brings deep technical expertise in the cloud computing market to the CloudFuze team.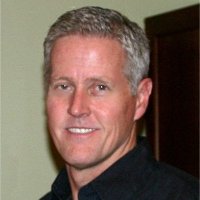 Jeff Strief, Advisor
Jeff Strief is a 25-year IT media industry executive in the enterprise and channel markets. His leadership roles include popular IT brands InformationWeek, TechWeb, eWeek, CRN and CIO Insights. Most recently he was CEO of Tech Buyer Perceptions, a leading IT buyer tracking service. In that role he developed market intelligence relationships with industry leaders Cisco, EMC, Amazon, McAfee, Juniper and Lexmark. Before that he served as President of Ziff Davis overseeing sales, marketing and research. He led the go-to-market effort to move Ziff's entire portfolio of IT brands to smart phones and tablets. His background in building IT brands is beneficial to CloudFuze's strategy development and go-to-market activities.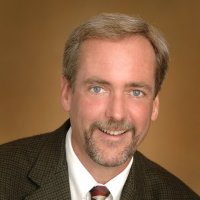 Mark Sutter, Advisor
Mark Sutter brings over 25 years of product development and engineering experience in the computer storage industry. His most recent positions include Senior Director of Engineering, Cloud Backup and Archiving Products at EMC and CTO and Vice President of Engineering at Atempo. He has also held leadership roles in product development at CreekPath Systems, VERITAS Software, Seagate Software and NetLabs. Mark brings a strong balance of the rigor and process from leading product development projects at Fortune 500 technology companies and new product launches in smaller companies.